About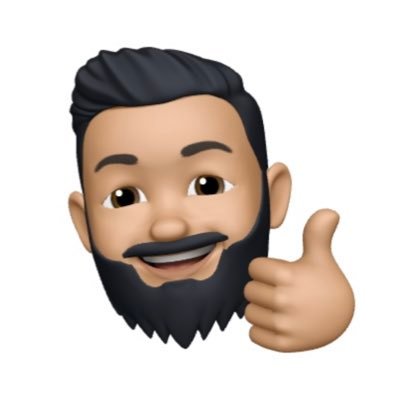 vijay here, I am based out of Toronto. I am a Software Engineering Manager by profession, currently at Figment. I had previously worked at League, Avanade, Telus, and BlackBerry. I love technology, photography, and cooking.
This site runs on Netlify based on Hugo with a minimalist theme - Hello Friend.
You can reach me on LinkedIn or on Twitter.
(Opinions expressed here are solely my own and do not express the views or opinions of my employer.)